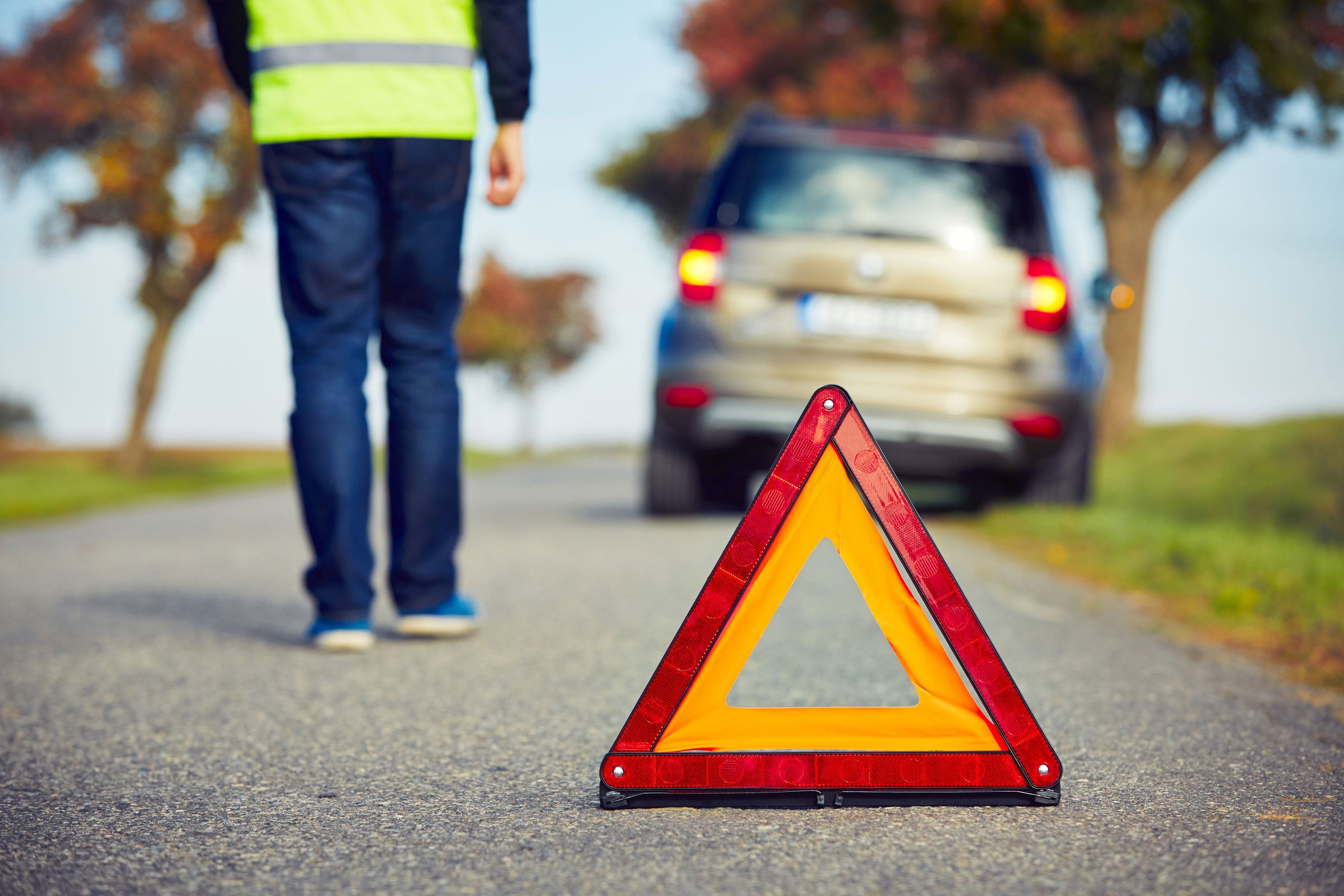 Roadside technicians and tow-truck operators who help drivers with vehicle problems are targets for wage abuse by their employers.
Although we value the roadside assistance workers who come to our aid, they aren't always valued by the companies that employ them. The reality is that many of those technicians and operators are cheated out of wages and overtime due to illegal pay practices.
Roadside assistance companies have been known to violate the Fair Labor Standards Act (FLSA) in various ways, including:
Misclassifying technicians and operators as independent contractors rather than employees to avoid paying overtime
Labeling technicians and operators as "managers" and using false and misleading job descriptions to wrongly categorize hourly non-exempt workers as exempt employees
Failing to compensative technicians and operators for the time spent completing reports, filling out paperwork, and handling administrative tasks before and after their regular shifts
Denying compensation to technicians and operators for travel time to and from roadside calls
Failing to reimburse employees for job-related expenses
The FLSA and state labor and employment laws make it clear that roadside assistance technicians are entitled to compensation for all hours worked – including time they are on duty, on call, on scene, or at the job site, and from the first principal activity of the workday to the last – and must be paid overtime wages if they put in more than 40 hours in a single workweek.